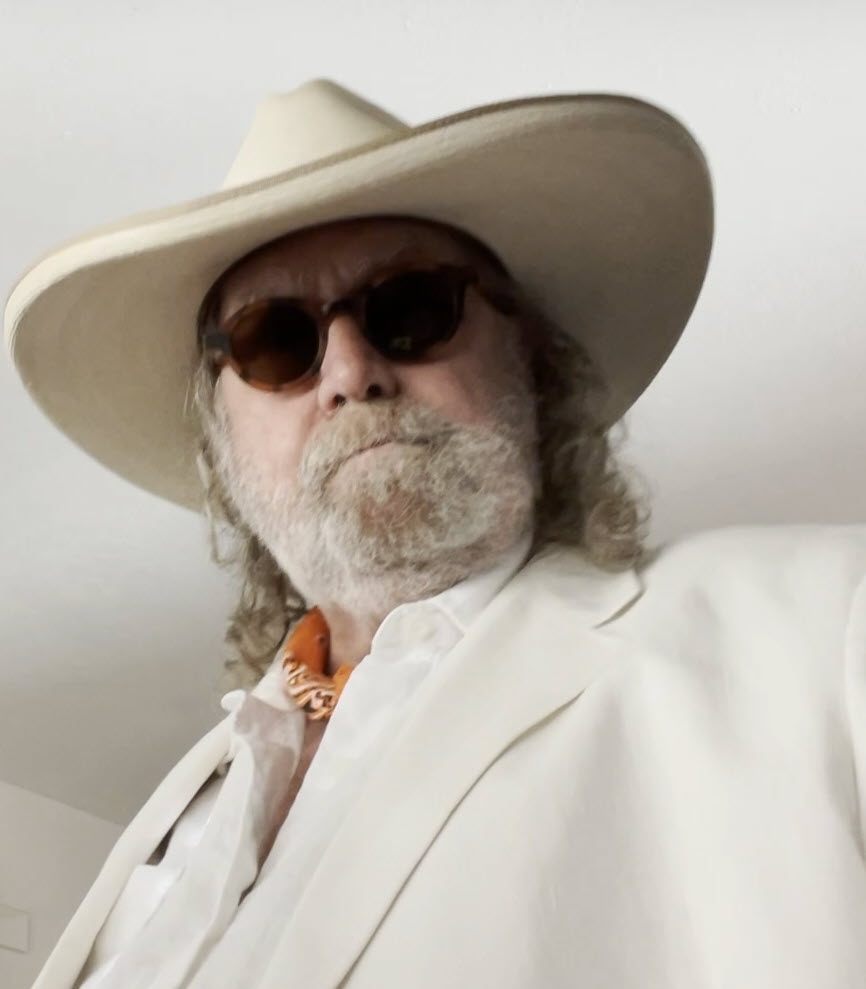 Let's listen to some music!
Songwriter, singer, guitarist, producer, Richard launched his music career out of the Boulder Colorado music scene. After working the Colorado clubs and concert venues with his band, Slumgullion, he wound up being invited into Chris Hillman's (Byrds, Flying Burrito Brothers, Manassas, Desert Rose Band) solo projects. This consisted of touring in the US and Europe, recording and collaborating with a host of "A" players and co-writing with Chris and Rick Roberts (Flying Burritos Brothers, Fire Fall) on the title song Clear Sailin'.
Studio work includes recording with the likes of Richard Burton, Steve Cropper, Al Perkins, Timothy B. Schmit, to name a few. Colorado was an important stepping stone for Richard's career.
On to Arizona. The music scene embraced Richard from the beginning with recognition from the Arizona Country Music Association, being singled out as the Solo Performer of the Year by Best of Phoenix, and Emmy nomination and a Telly Award for scoring original music for TV and Videos. Richard's Superstition Band conquered original county music to enthusiastic audiences throughout the state. Songs have also been crafted for other local artist that Richard produces as well as performing on many of the tracks.
Richard performs both as a solo artist and with his band. His latest release, Now and Then, features the best of local artists, studio musicians, producers and recording venues. His campaign, Listen Local, is an innovative project to call attention to and support of the incredible musicians that lend their talent to making recordings that rival national artists.
"Look, it's about the music and how to reach an audience that appreciates how the music moves you. These days the expectation is to have a personal connection with the Artists. You, the music fan drive the direction music takes with your support. Be a fan, patron, music lover or pick up an instrument. You can't lose."
– Richard B. Marx