Listen, download and enjoy the music. It's free. That's right you can add the songs to anywhere you play your music and share with your friends. See below to donate to our Listen Local campaign. Keep scrolling down for more collections. Share with us! Leave your name and email and we'll stay in touch with new music and events. Share with your friends. Send them to the website, like us on your Facebook, Twitter, Instagram and YouTube. Come on you know how this works.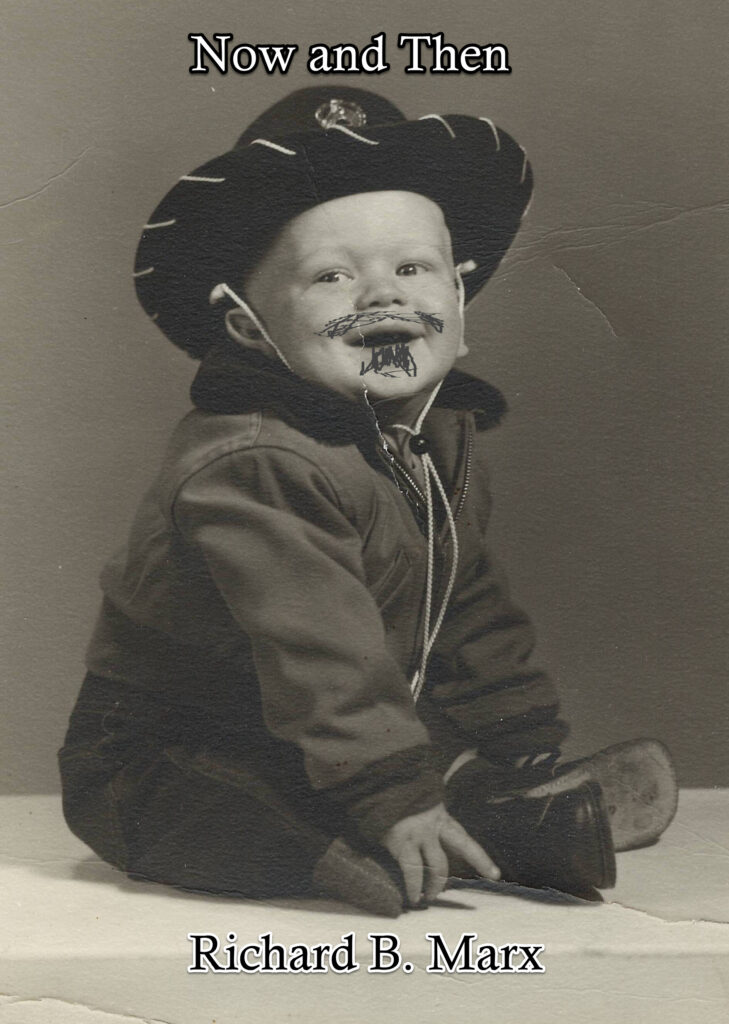 This is my latest release. It was recorded over a span of 22 years with some great musicians who contributed both now and then. Click on the Credits and Lyric link to learn more. Enjoy.
Donate to Listen Local
So, do you shop local? Do you support local music by going to live events? How about becoming a patron of our Listen Local campaign? It goes to supporting the artists, studio musicians, producers and recording studios that lent their talent to making the music. Oh, we'll even give a portion of the proceeds to our local Food Bank. If you like the music, just think of it as a tip like the one you left the last time you visited a nice restaurant or put money in the tip jar of your favorite band.